CLICK ON THE BUTTON ON THE DATE YOU WANT TO PURCHASE TICKETS
For Group Discounts Please see our rates page
Target Species and fishing locations are subject to change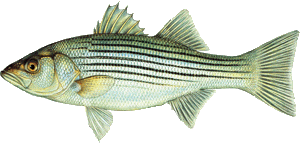 STRIPED BASS

SEA BASS PORGIES

SEA BASS

FLUKE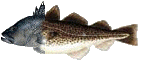 OCEAN WRECKS

SEA BASS FLUKE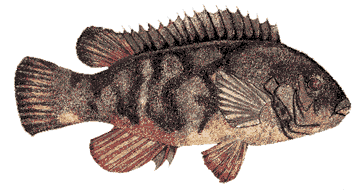 BLACK FISH
LAURA LEE "BLUE" LAURA LEE EXPRESS "RED"
(boats are occasionally switched for maintenance)
Trips are occasionally cancelled due to forecast severe weather or rough seas. We do not cancel for rain. We try to give at least 12 hours notice for any cancellations. If the weather is questionable please call to confirm sailings.
Please arrive at least 15 minutes before sailing. Trips that are sold out may depart 10 minutes early.
You may cancel for a full refund with 24 hours prior notice, or a conditional credit with 12 hours prior notice. We do not give refunds for no shows. If we cancel for any reason you will be given a full refund.
It is customary to tip the mates on a party boat. If you are satisfied with the service 20% of the paid fare is an appropriate tip. If you are a group of 6 or more we pay the mates tip (at no cost to you). If the service is not satisfactory please report it to the captain..